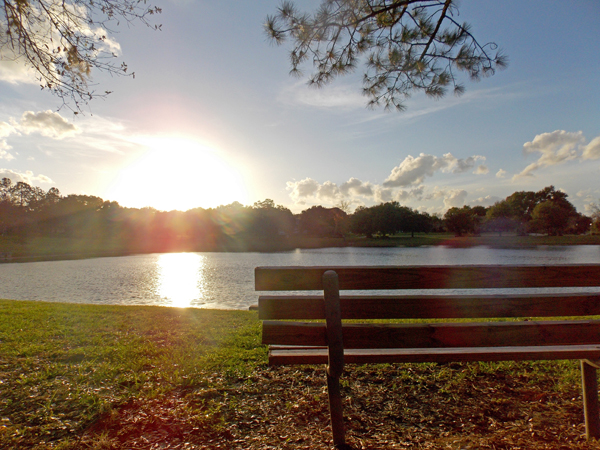 This is a place for fitness motivation, clean eating inspiration and nutrition information to help you lead a well-balanced life.
It's a place where together we can learn about creating healthy ways to deal with the stress of our fast-paced, tough, messy, stressful and demanding lives. Whether it be our job, children, family or finances, the constant demands can overwhelm us & we can even lose ourselves in the process of taking care of others.
I  believe each person has it within themselves to create long-term habits in nutrition and exercise which will help them grow to be the best person they were intended to be, and to live a fulfilled & balanced life.
This lifestyle is my passion, and I live it out everyday!
It does not have an end, nor is it ever a straight line means to your goal. It is an exciting journey of ups and downs, setbacks and struggles, disappointments and failures as well as victories and accomplishments. It's a wonderful journey and I love every part of it!
I started this blog to share all I have learned along the way and I hope it will help inspire you to embrace this lifestyle as well.
Please share my message on your Social channels: