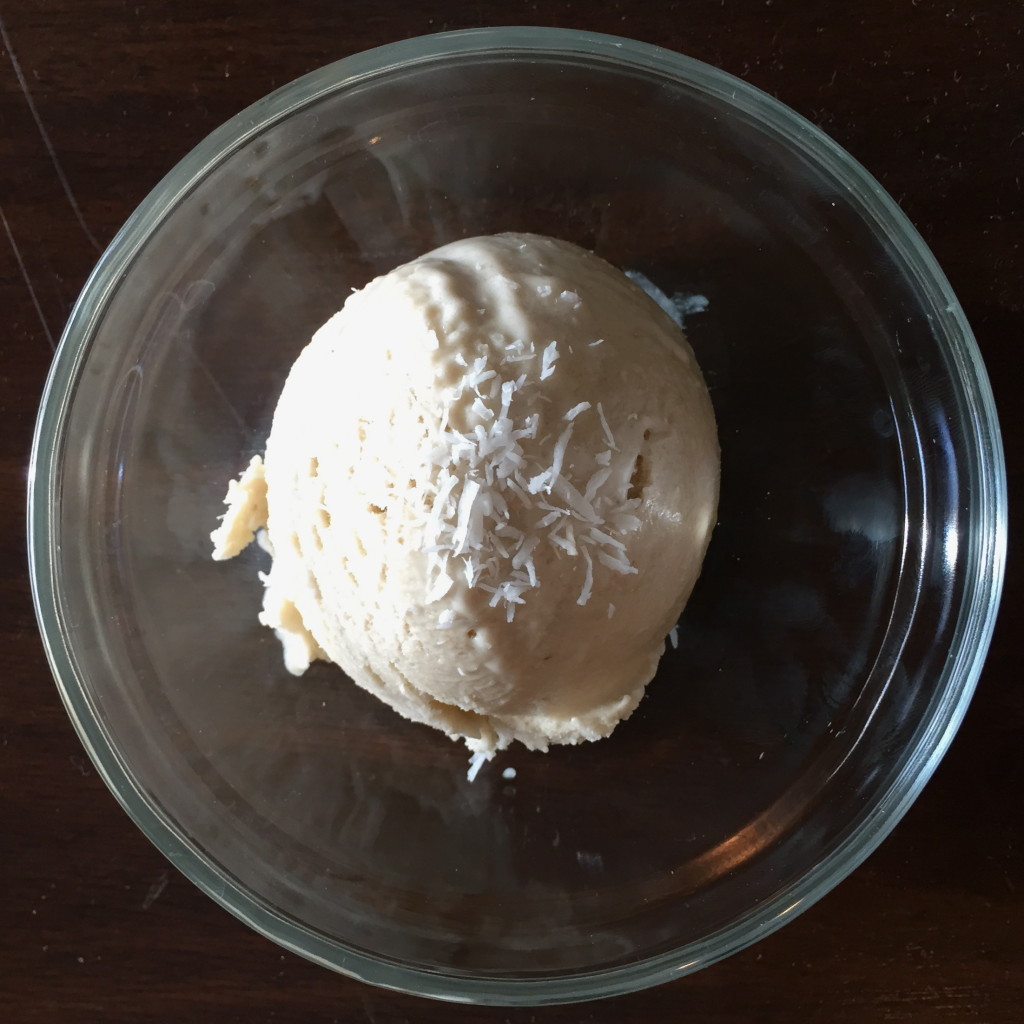 Ok, so it's getting hot out and you're wanting some ice cream but you don't want to cheat… this is for you! This is so utterly simple, tastes absolutely amazing and the best part is that it's clean! No added processed sugars! So go ahead.. indulge and feel good about it!
---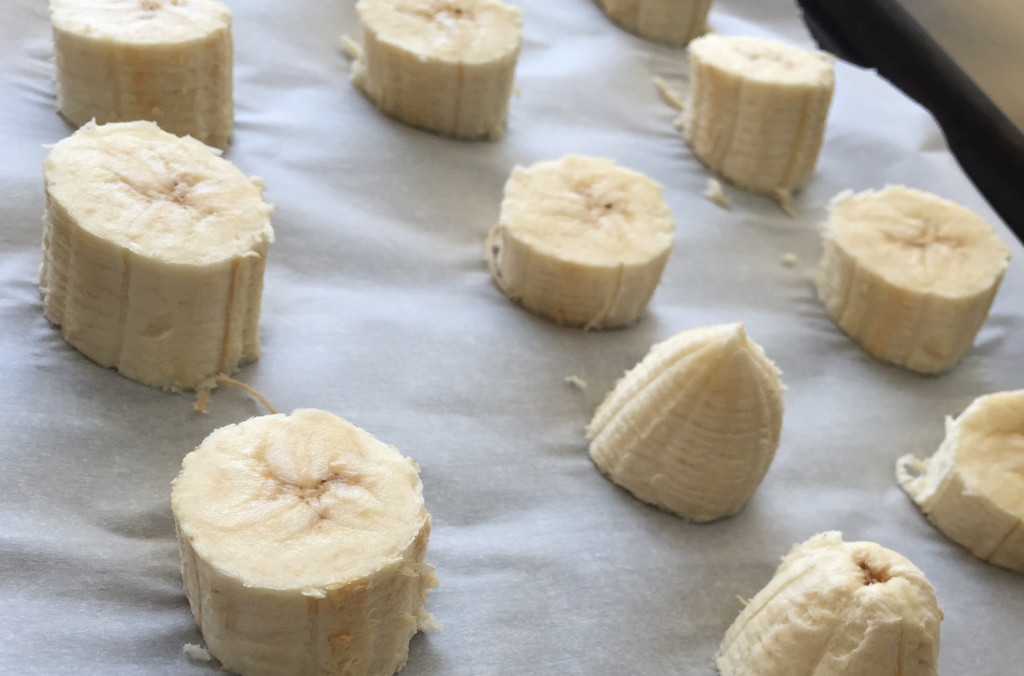 A quick tip here.. when freezing your fruit, of any kind, cut it up and place on a parchment lined baking sheet with space in between each piece. Otherwise you will have one large chunk of frozen fruit making it difficult to work with. Once they are frozen you can use immediately or transfer to a plastic freezer bag or container for later use.
---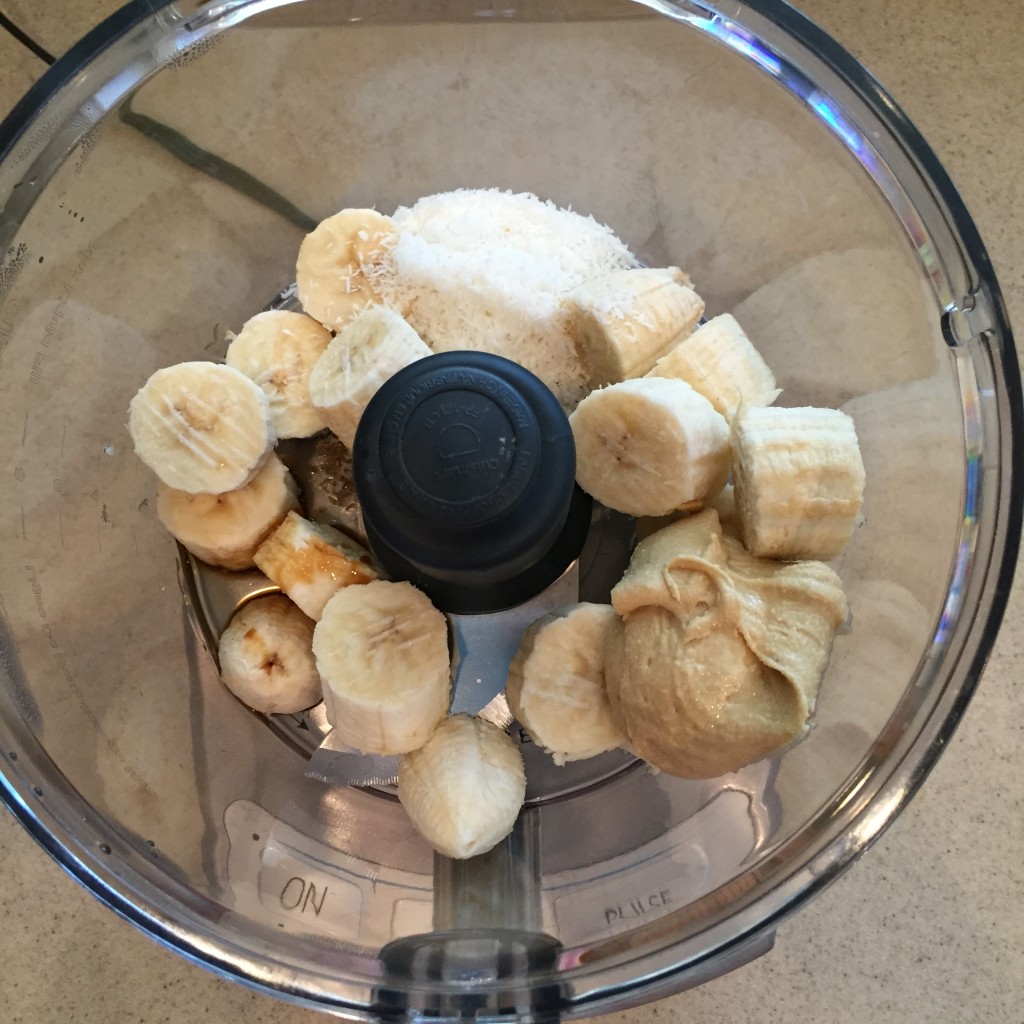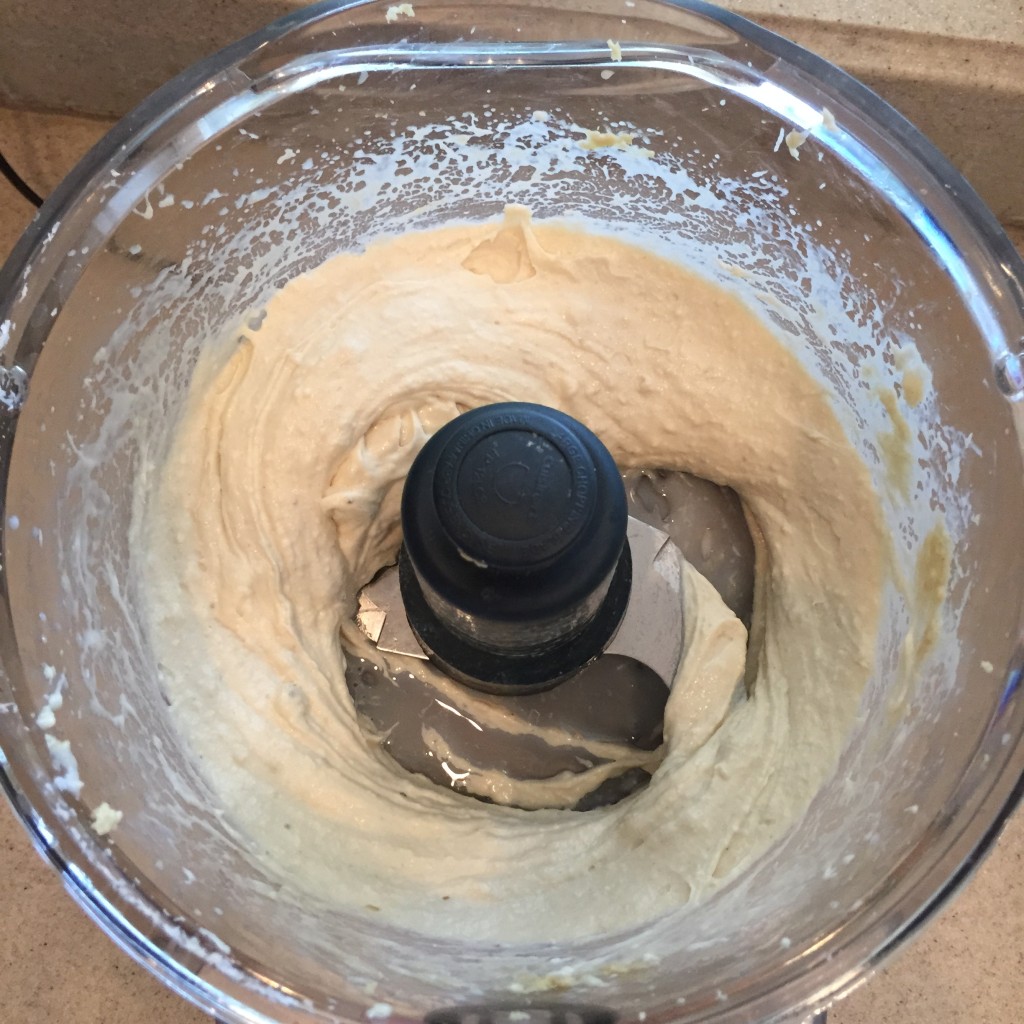 ---
Recipe 
2 Bananas cut into chunks and frozen
1 tsp. vanilla
1 heaping TBSP.  (homemade) cashew butter
2 TBSP. shredded unsweetened coconut flakes
Splash of nut milk if needed
Place all ingredients in food processor and blend until creamy.  Scoop into your favorite bowl and enjoy immediately. You can add some additional toasted coconut flakes and ground flaxseed on top if desired.  Enjoy immediately or put in the freezer for 10-15 min to firm up a bit more.
---
Please share my message on your Social channels: