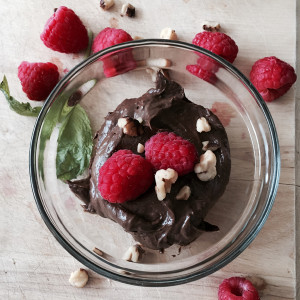 My aunt sent me a recipe for this pudding a few years ago although I'm not sure where the original recipe came from, but it called for an ungodly amount of white sugar and chocolate chips and who knows what else. It took me a few times making this to get it clean and just right. It is so creamy and satisfying but the best part is that it's clean.. completely sugar (and guilt) free. Avocados are a nutrient dense food providing substantial amounts of fiber, potassium, vitamin E, B vitamins and folic acid and are high in mono-unsaturated fats.. the good fats. All of this plus the amazing taste makes this a perfect treat to whip up when you are craving something sweet but don't want to eat something you'll regret. My family is not a big fan of avocados like I am so when I first made this I never mentioned it was made with avocados! The cat is out of the bag now and they are used to, and actually open to "mom's weird food".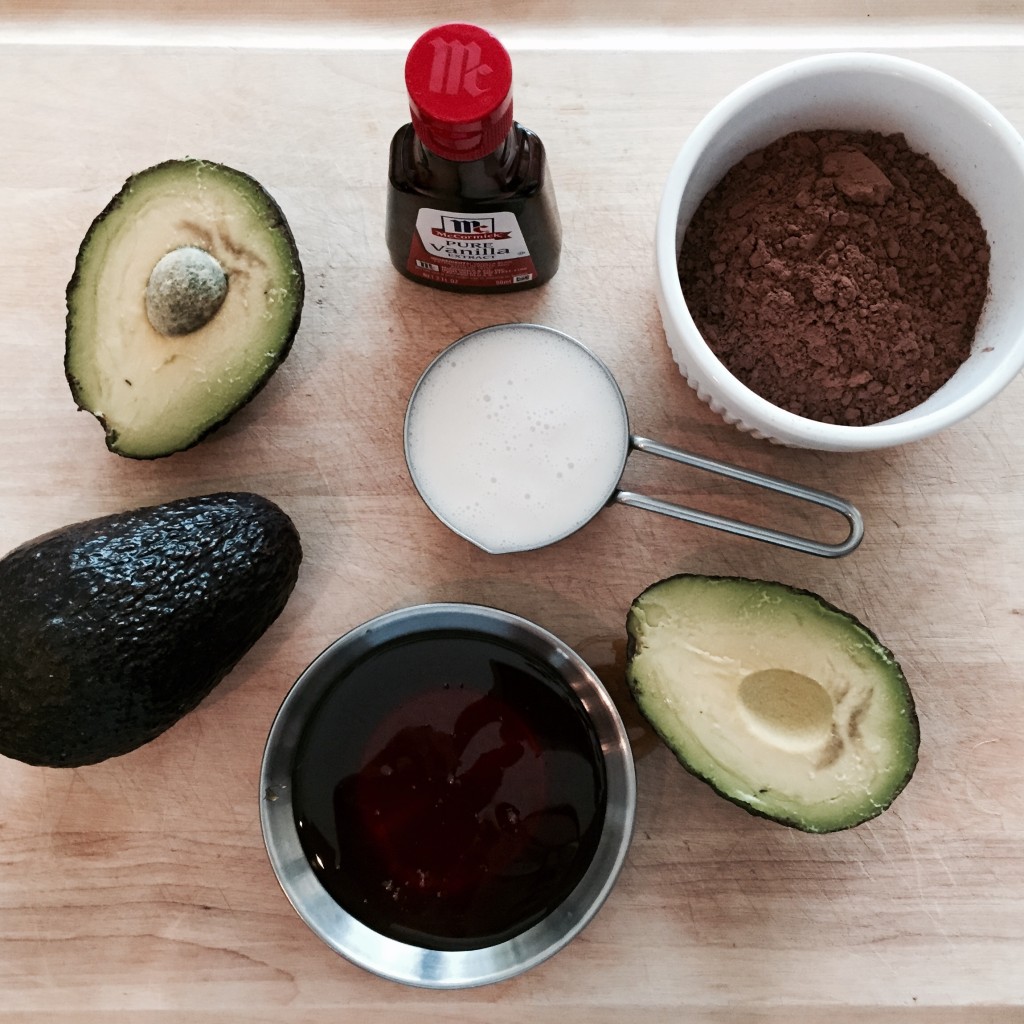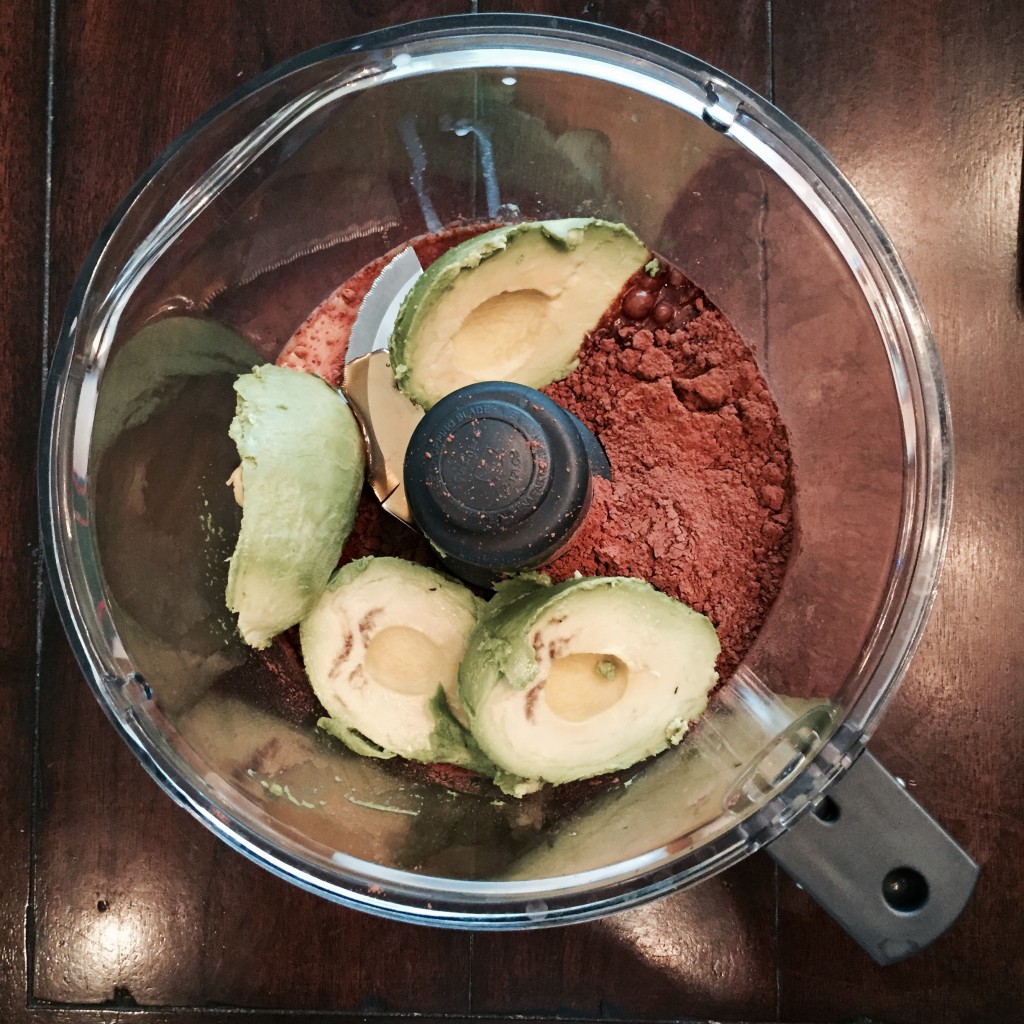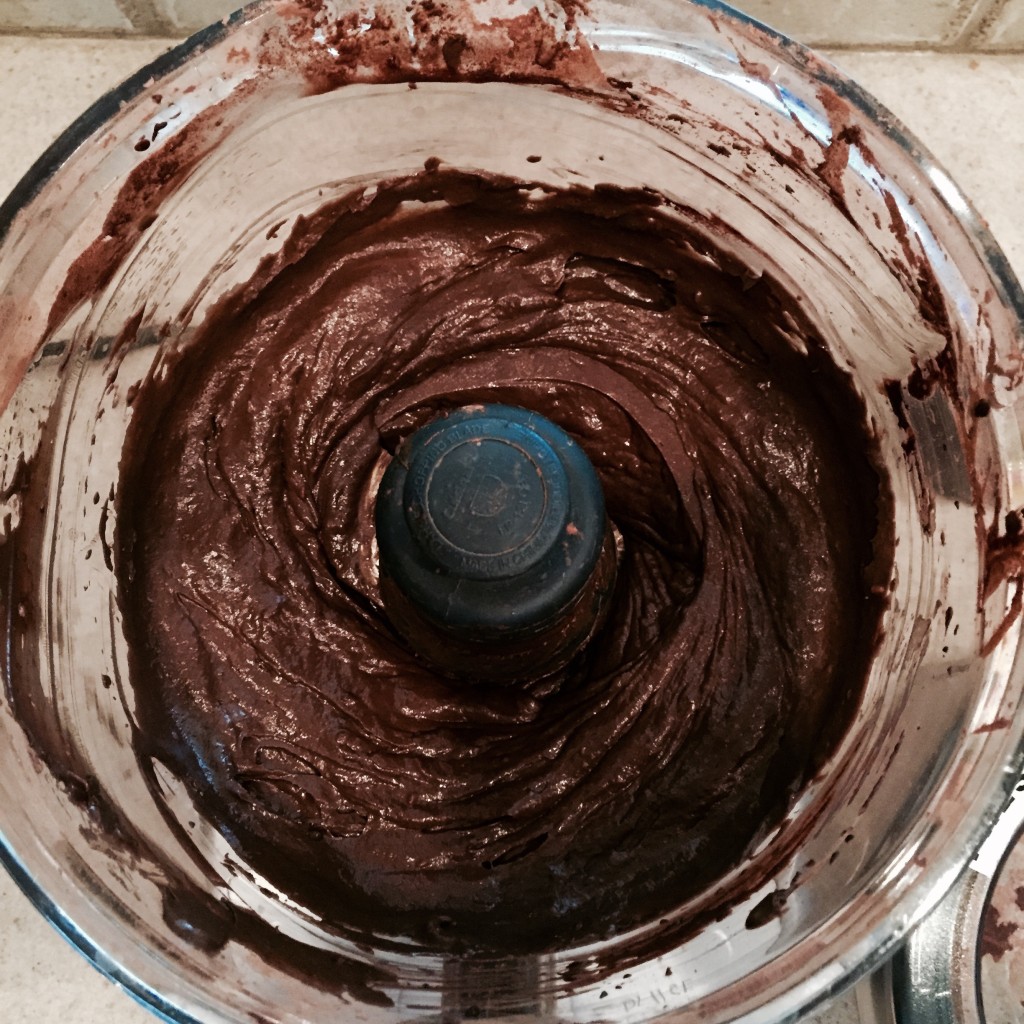 There are only 6 ingredients in it and  only takes minutes to make. No cooking. No baking. Simply gather your ingredients, put them all in your food processor and blend.That's it! Okay, so you might have to scrape the bowl once or twice.
---
Chocolate Avocado Pudding
2 ripe organic Haas Avocados
2 tsp. vanilla
1/3 C. almond milk
1/2 C. cocoa powder
1/4 C. raw honey
Dash of cinnamon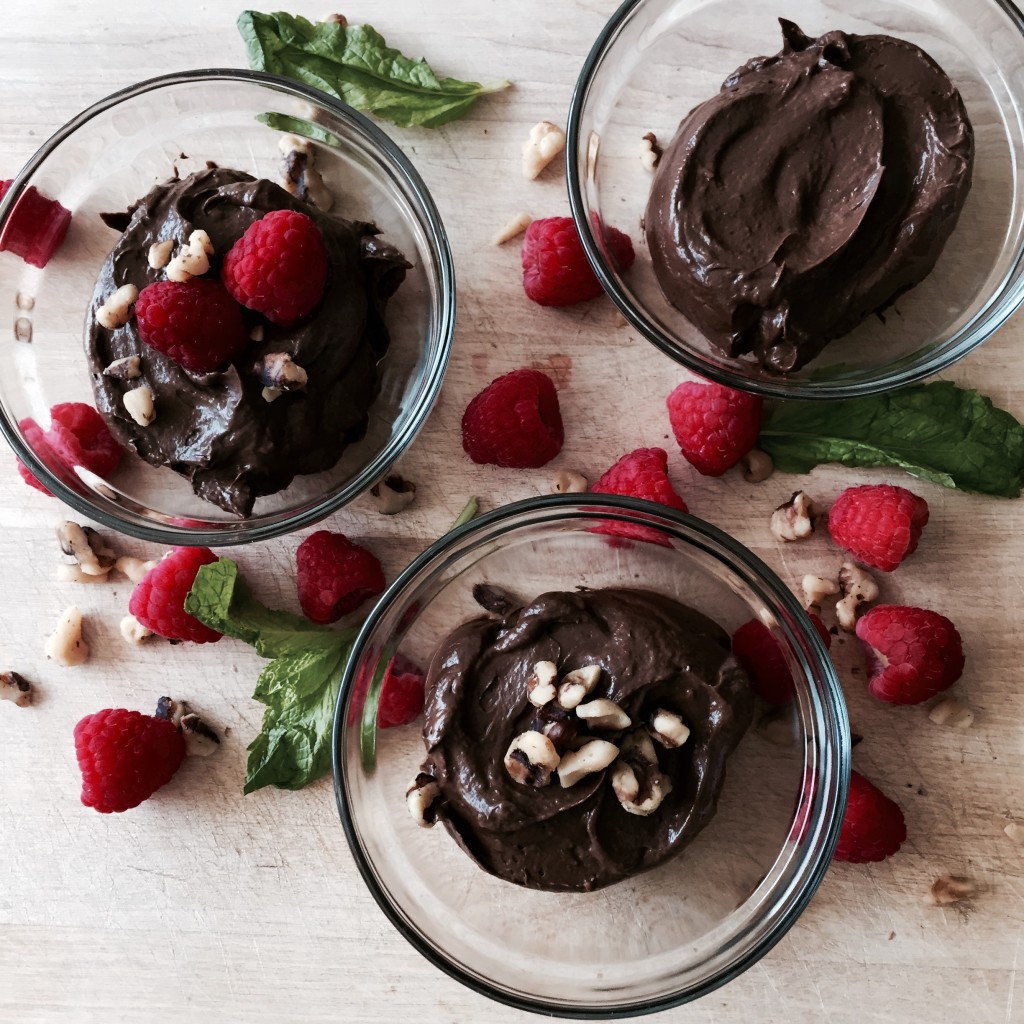 Enjoy & feel free to send me any comments or feedback.
Please share my message on your Social channels: