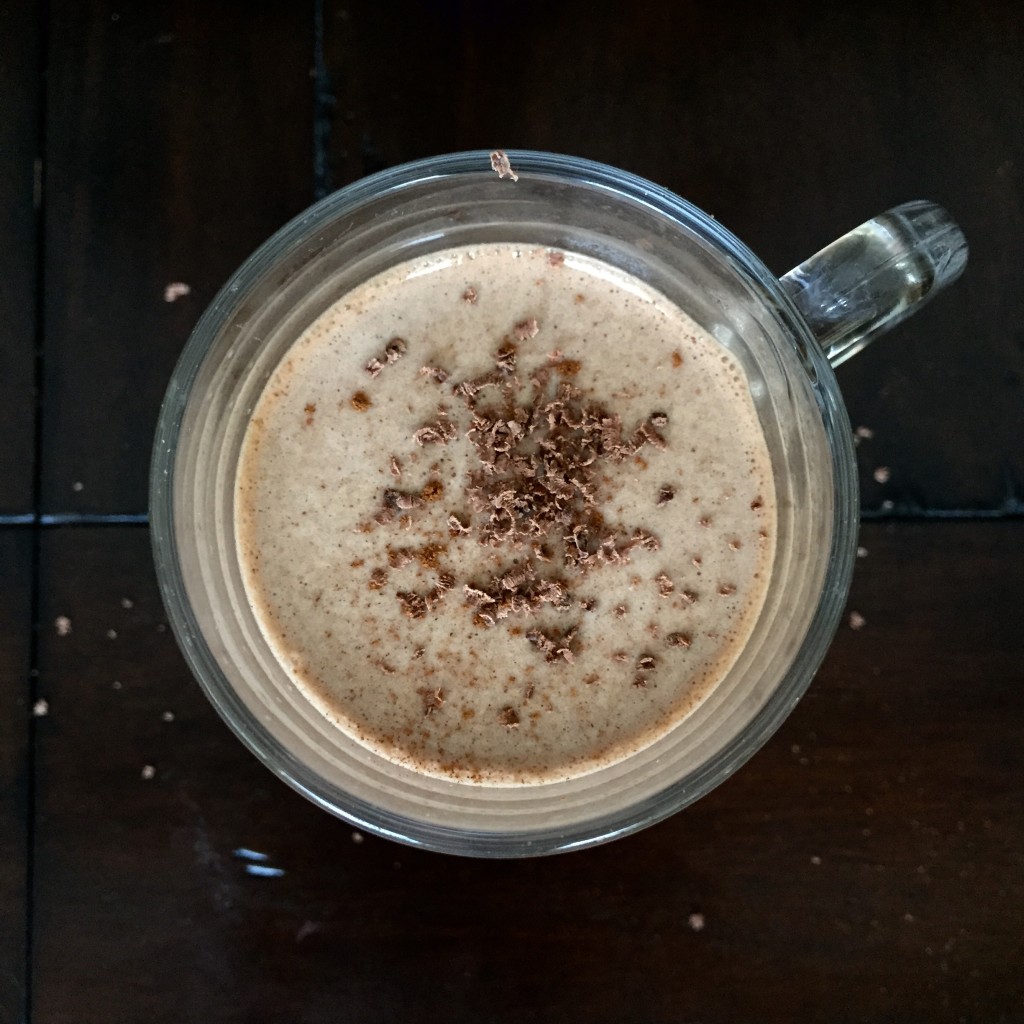 Have I mentioned I love coffee..and protein shakes? Well this clean  and nutritious shake encompasses it all! With around 30 grams of protein, potassium, antioxidants, probiotics – and of course caffeine- it proved to be just the fuel I needed for a strong workout today!   You don't need to drive to your local coffee shop to get a fancy (and expensive) coffee beverage when you can make this amazing one at home.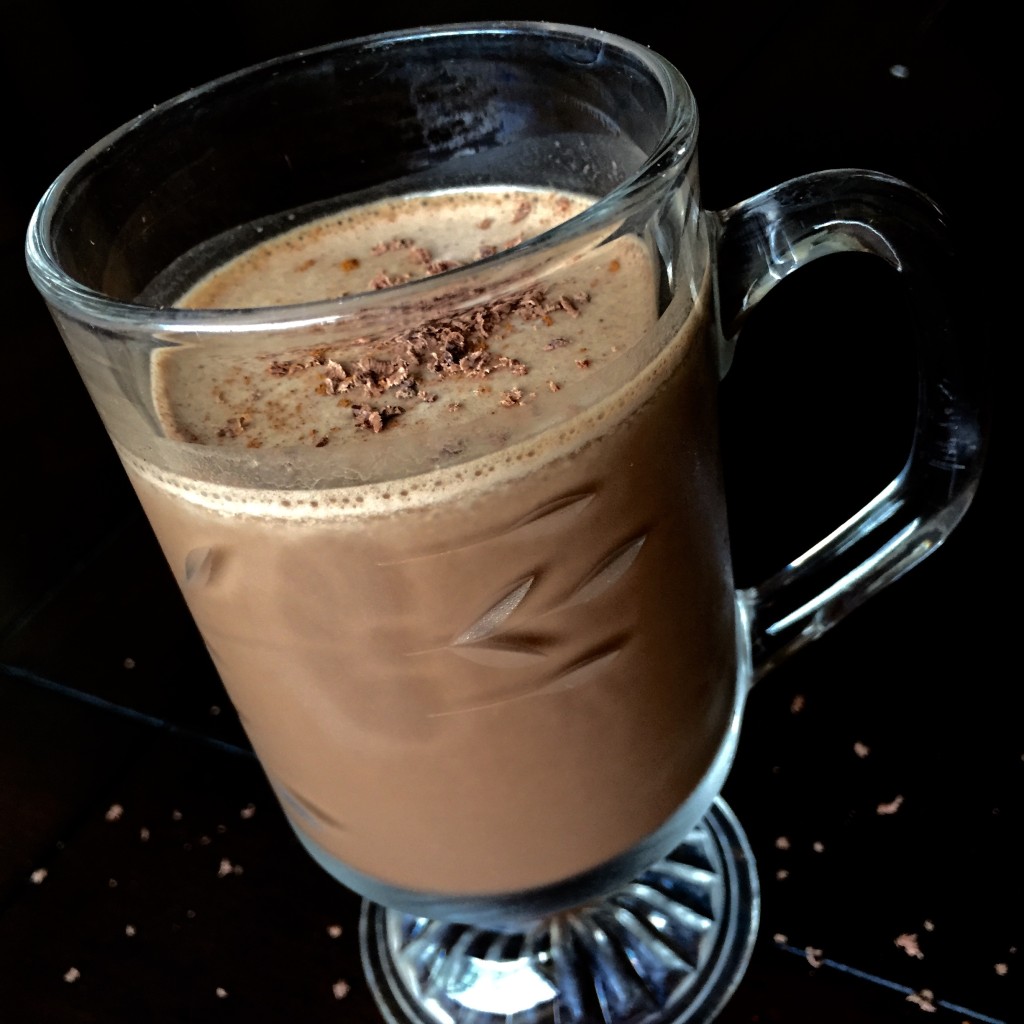 ---
Coffee Protein Shake Recipe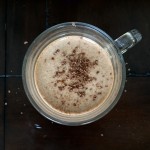 6-8 oz. fresh brewed coffee, cooled
1 sm. banana – chunked & frozen
1/2 C. Greek Yogurt
1/2 C. almond milk
1 scoop protein powder of choice
1-2 TBSP cocoa powder
1 TBSP cocoa creamed honey (or desired sweetener, if any)
1 C. ice
Blend all ingredients together & enjoy!
If you're feeling like you need a little fancy extra, go ahead and shave some dark chocolate on top…perfect!
---